Details
Code Blue® Nursing Care and CPR
Realistic Chest Cavity For CPR
Realistic internal organs for unparalleled CPR performance
Omni™ Code Blue® Pack
Monitor and log ventilations and chest compressions with Omni™. Connect Omni to any computer or view feedback in your Omni screen for maximum mobility.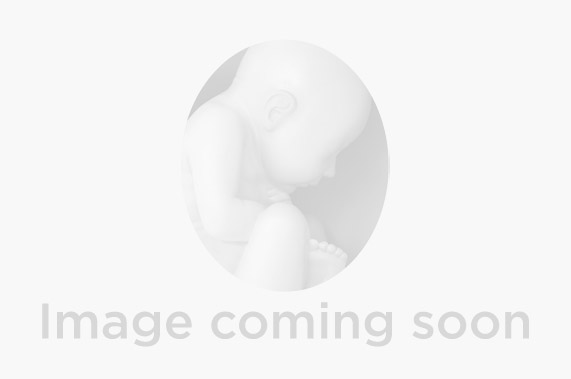 Airway Management
Realistic airway with tongue, vocal cords, trachea, and esophagus. Intubate using a Miller blade and an FR, ETT, or LMA.
Tracheostomy
Pierce the replaceable trachea and insert a tracheostomy tube with an attached positive pressure device to observe chest rise
Injection & Infusion
Advanced training arm and hand for IV, IM, and Sub-Q techniques
Breast Palpation
7 interchangeable breasts for palpation and examination. Including chronic mastitis, benign growth, carcinoma and the "orange skin" effect, giant sarcoma, scirrhous carcinoma, the lymphatic drainage system.
Ostomy Care
Sculpted stomas of a transverse colostomy, ileostomy, and suprapubic stoma
Interchangeable genitalia
Interchangeable genitalia for female and male catheterization
Request Our Gaumard Product Catalog
or Browse the Interactive Version