Details
Introduced more than 40 years ago, our Susie Simon® simulator is synonymous with quality and value.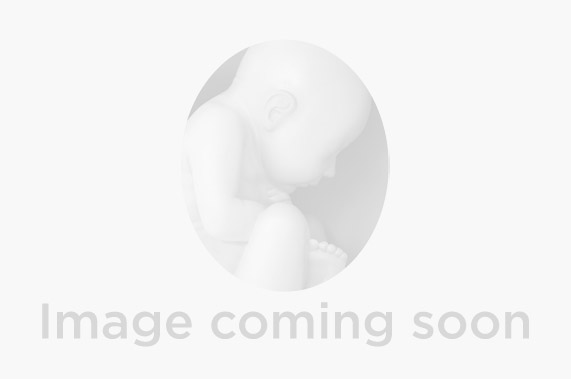 Realistic eyes
Realistic eyes for ophthalmic exercises.
Dentures
Removable upper and lower dentures for oral hygiene.
Intramuscular injection
Intramuscular injection sites in deltoids, quadriceps, and upper gluteal region.
Trachea placement
Practice tracheostomy and intubation placement.
Ear Canal
Simulated ear canal for otic drops and irrigation.
GYN Training
Vaginal douching and pap smear exercises with realistic vagina and cervix.
---
---
General Patient Care
Bathing and bandaging activity
Full body
Eyes open and close
Realistic eyes for ophthalmic exercises
Soft, realistic faceskin, hands, feet, fingers, and toes
Upper and lower dentures for oral hygiene
Simulated ear canal for otic drops and irrigation
Transverse colostomy, ileostomy, and suprapubic stomas, to practice irrigation
Amputation stump
Stylish wig for haircare exercises and surgical draping
Set of two decubitus ulcers
Ulcerated foot
Articulating head, jaw, elbows, wrists, ankles and knees
Injection Training
Intramuscular injection sites in deltoids, quadriceps, and upper gluteal region
Airway
Tracheotomy placement
GYN Training
Vaginal douching and pap smear exercises with realistic vagina and cervix
Other
Bends and detaches at waist for easy storage
Carrying bag
Instruction manual