Details
HAL® S3000 | A Proven Tetherless Patient Simulator
HAL® is easy to use and fully functional during transport with wireless control and documentation. His electrically conductive skin regions allow the use of real equipment to obtain his ECG, perform temporary pacing, cardiovert, and defibrillate.
Blood pressure can be taken using a BP cuff, palpation, or auscultation methods.
Train oral or nasal intubation: ETT, LMA, King LT., or via tracheostomy or needle cricothyrotomy.
Bilateral carotid, radial, brachial, femoral, popliteal, and pedal pulses. Pulse strengths vary with BP and pulses are synchronized with the ECG.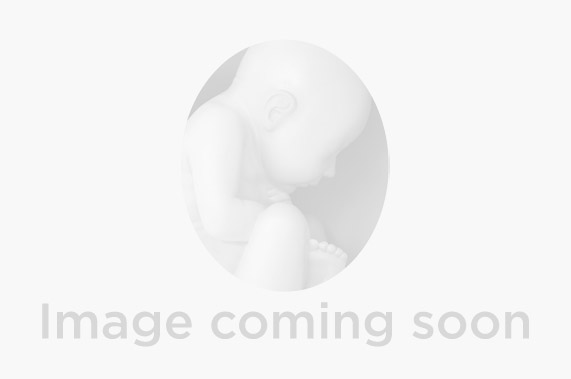 Bilateral IV training arms; train bolus and/or IV infusion.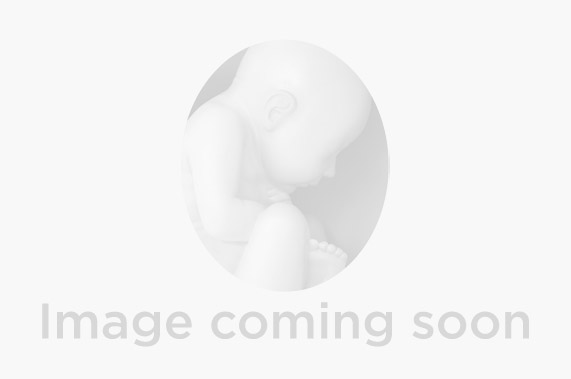 Attach real electrodes and monitor HAL's lifelike rhythm in real-time; easily change rhythms with one click.
Here pacing therapy converts HAL's profound bradycardia into a paced ventricular rhythm. HAL® can be paced anteriorly at the defibrillation sites.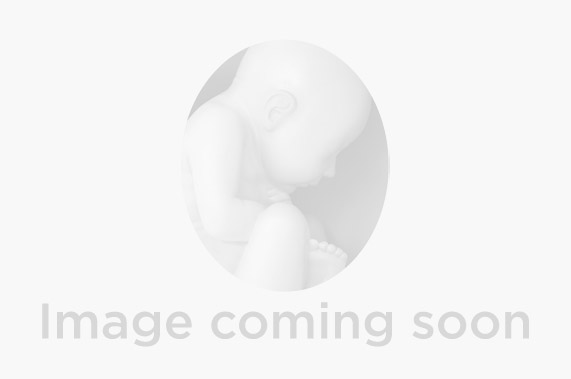 Monitor, capture, pace, and cardiovert using a real defibrillator, electrodes, and real energy.
Program HAL's response to defibrillation. Stack shocks as needed. Here an AED is shown converting HAL's ventricular fibrillation into normal sinus rhythm.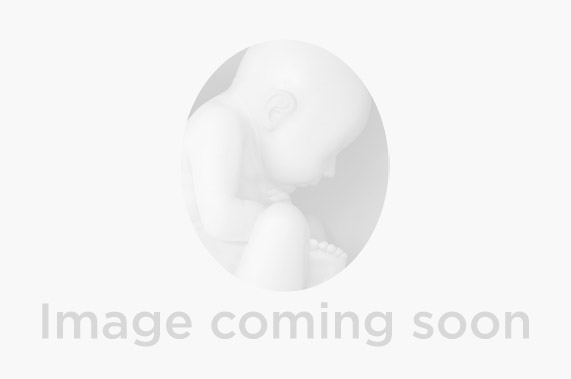 Use monophasic or biphasic defibrillators, just like a real patient.
HAL® distinguishes between defibrillation and synchronized cardioversion. Here a shock resolves pulseless ventricular tachycardia.
Monitor and assess CPR performance in real-time, simulate perfusion dependent on effectiveness, and export performance reports for debriefing.
A Proven Tetherless Simulator
Simulation Made Easy•
Proven HAL® technology
Tetherless with wireless communications
Fully responsive, even during transport
Wireless streaming audio
Automated or instructor controlled
Airworthiness Certified
A Wireless Tablet PC and UNI® Control Software is Included with HAL®
Tetherless and wireless; fully responsive during transport
1
. The UNI® interface design is shared across our growing line of 15+ computer-controlled patient simulators, so you can easily operate any Gaumard products without retraining, thus saving your program valuable time and money.
UNI® Features
Preconfigured and Ready. UNI comes preloaded and preconfigured on the rugged 12" wireless tablet PC included.
3D Patient Visualization Monitor. This real-time 3D view of the patient ensures you never lose track of provider/patient interaction during the simulation.
Powerful Easy-to-use Controls. Control HAL using preprogrammed scenarios, on-the-fly controls, or optional physiologic model
Scenario library included. Quickly and easily create your own scenarios and share them.
Time-stamped event recording and reporting. The automated event tracking and interaction recorder ensures important events are always captured so you can focus on the action.
Control View Replay. The built-in recorder captures UNI's screen as data so you can review the simulation from the operator's chair.
HAL® S3000 Features
General
Wireless and tetherless; fully responsive even while being transported1
Internal rechargeable battery provides up to 6 hrs. of tetherless operation2
Airway
Oral or nasal intubation: ETT, LMA, King LT
Programmable difficult airway: Laryngospasm, pharyngeal swelling, tongue edema
Sensors detect depth of intubation
Surgical airway: tracheostomy or needle cricothyrotomy
Unilateral chest rise with right mainstem intubation
Multiple upper airway sounds
Breathing
Control rate and depth of respiration and observe spontaneous breathing
Ventilation is measured and logged
Gastric distension with excess BVM ventilation
Select independent left, right, upper, and lower lung sounds
Accommodates assisted ventilation including BVM and mechanical support
Tension pneumothorax and bilateral needle decompression sites
Bilateral chest tube sites at 5th Intercostal space
Optional Real EtCO23
Neurologic
Active Eyes; programmable blink rate, pupil size, and pupil reaction
Severe or mild seizures
Preprogrammed speech responses
Wireless streaming voice; be the voice of HAL® and listen to replies
Cardiac/Circulation
Normal and abnormal heart sounds, rates, and intensities
ECG monitoring using real devices
eCPR sensors: chest compressions are measured and logged
Bilateral IV sites
Measurable blood pressure with audible Korotkoff sounds
Visible cyanosis
Bilateral carotid, radial, brachial, femoral, popliteal, and pedal pulses
Other
Bowel sounds in four quadrants
Male urinary catheterization with fluid return
Package Includes
Interchangeable battery
100-240 VAC battery charger
Blood pressure cuff
Surgical trachea kit
Pneumothorax decompression sites
User guides
Software license
Preprogrammed scenarios
Wireless tablet PC
Request Our Gaumard Product Catalog
or Browse the Interactive Version
1. Maximum wireless range will vary depending on environmental factors and conditions.
2. Battery life estimates dependent on active features and settings; results may vary.
3. Option available only at the time of order.
Priced without options, discounts, or special offers. Taxes and other fees not included. Extended service plans, product installation, and training services are available. Product design and price subject to change without notice. All trademarks and/or copyright materials are the property of their respective owners. © 2020 Gaumard Scientific. Patented; other patents pending. All Rights Reserved. MADE IN USA.